Main Content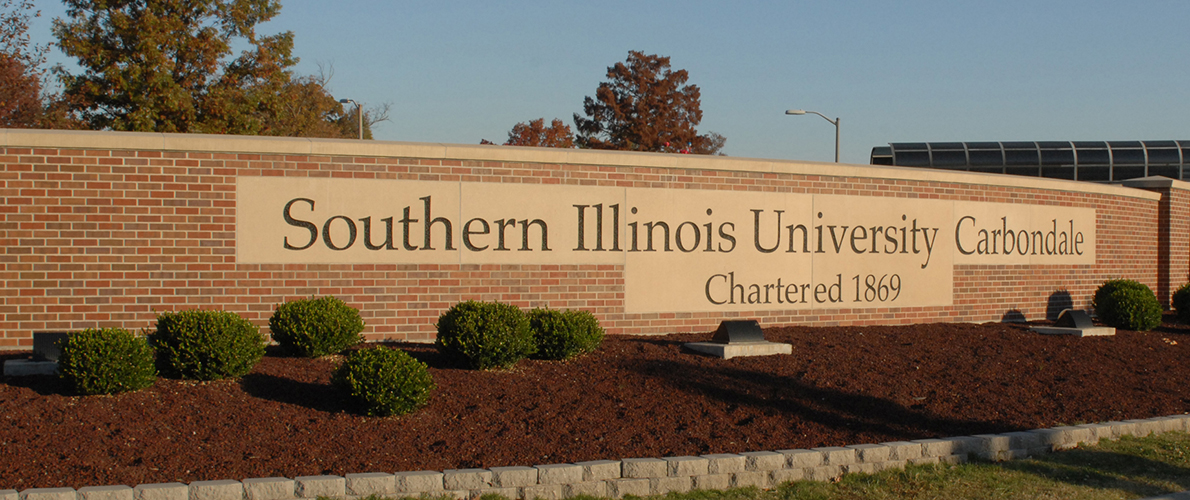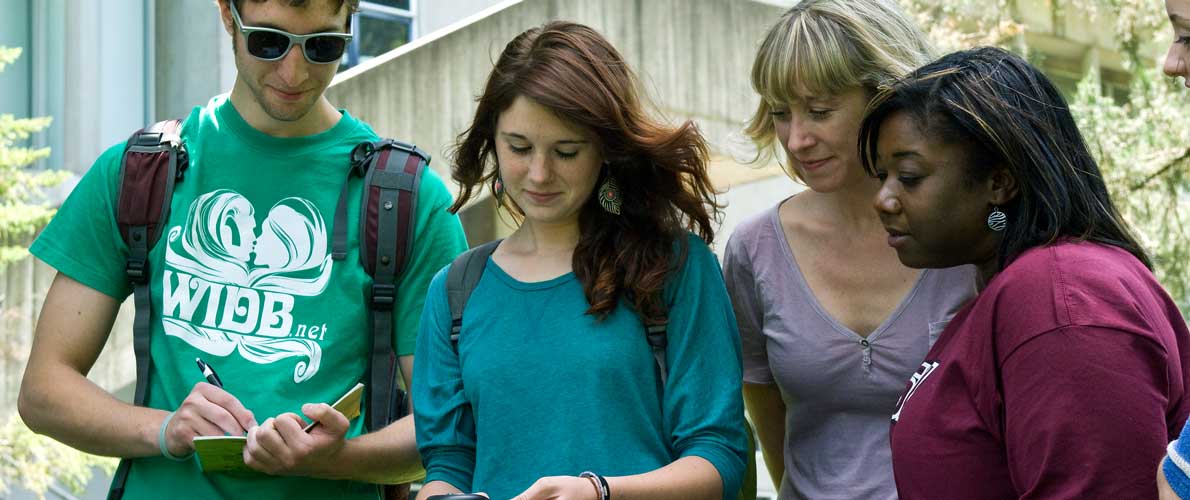 WELCOME
Welcome to Exploratory Student Advisement. We provide academic counseling to Exploratory-Undeclared and Exploratory-Provisional students at Southern Illinois University during their first semesters or until they declare a major.  Our office staff includes academic advisors, student staff and outstanding peer leaders.  We are here to answer all questions, support students in their decisions, and provide information about SIU's campus.
Please take time to look through our site to familiarize yourself with what we have to offer.  Be an expert on your education plan; explore your options, identify an education goal and create your academic plan.  We are here to help you achieve your goals.
We are dedicated to student learning and individual development.  Our Exploratory Student Advisement mission is to "develop students who are both knowledgeable in their chosen field and prepared to be productive, responsible, healthy citizens with a global perspective."