Students
Main Content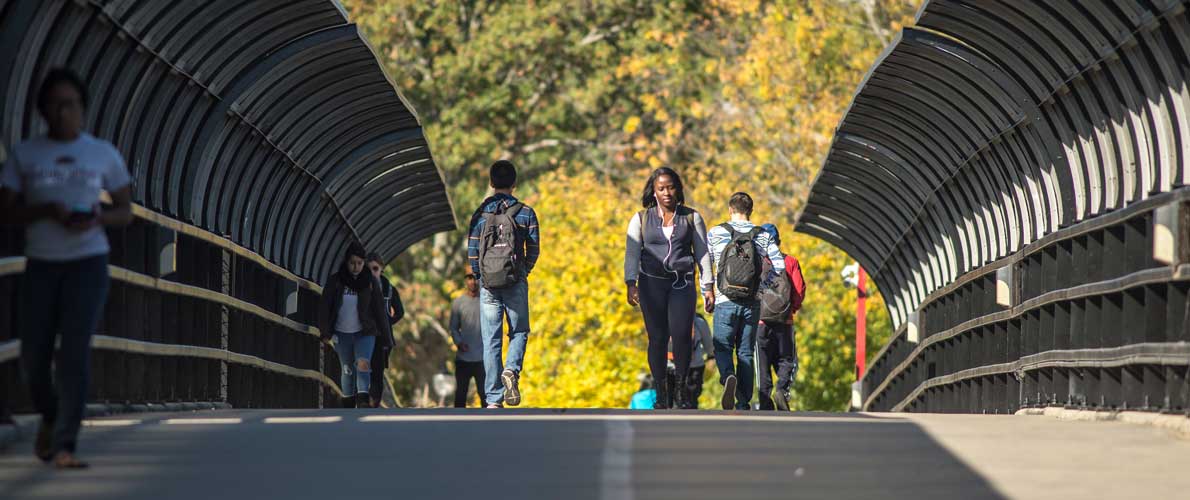 Mission
We believe that academic advising is a teaching and learning process dedicated to student success.  The collaborative relationship between students and advisors is intended to assist in the development of meaningful educational, career and personal goals that are consistent with students' interests, values and abilities.
Learning Objectives
As a result of Exploratory Student Advisement, you will be able to.....
*   Identify and utilize campus support services and resources to assist you in achieving your educational and personal goals.
*   Identify an academic discipline by your sophomore year that matches your interests, skills and abilities.
*   Thoroughly read and effectively use a curriculum guide and Degree Works to determine progress towards degree.
*   Articulate and clarify your interests, abilities, values and educational plan in connection with long-range planning for career and life goals.