Choosing a Major
Main Content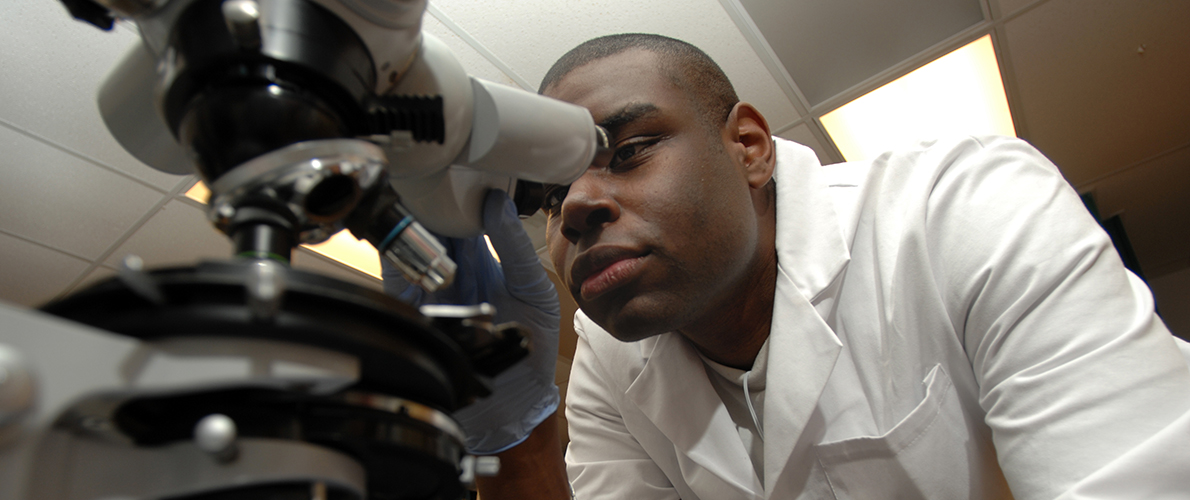 Choosing a Major
Are you one of the 30 percent of students who entered college undecided about a major?
Do you want to be successful?
Begin now.
Pick your major. It's required by the time you've earned 45 credit hours but the sooner you choose your passion and pursue it, the better!
Take the right courses. Complete 15 credits each semester to graduate in four years.
Why pick a major
It's exciting. Choosing a major is one of the first steps on the path to future success. Do your homework and choose something you're passionate about.
It's important. A major gives your academic career focus and allows you to concentrate on particular objectives.
It's empowering. You'll attend classes that interest you and work with people who share those interests. You'll develop more confidence and make lifelong relationships.
It's effective. Taking the right courses and having the appropriate class load help lead to on-time graduation. #15ToFinish
It's imperative. To earn a bachelor's degree, you must declare a major once you reach the 45 credit hour mark.
Where to start
Make it personal. Assess your interests, abilities and personality to narrow your choices to the fields for which you are best suited.
Gain perspective. Discuss your interests with your academic advisor. They will make referrals to the appropriate departments.
Learn how to progress. Contact the Career Services department and speak to a trained career counselor to decide what resources are most appropriate for your interests.
Talk to professionals. Students can speak with advisors, department faculty/staff members, alumni and working professionals in their field of interest.
Discover your potential. As you begin working in your major, you'll see every step has a purpose and is leading to a finish line.
FOCUS. STAY CALM. PICK A MAJOR. AND REMEMBER, #15ToFinish!