Preparing for College
Main Content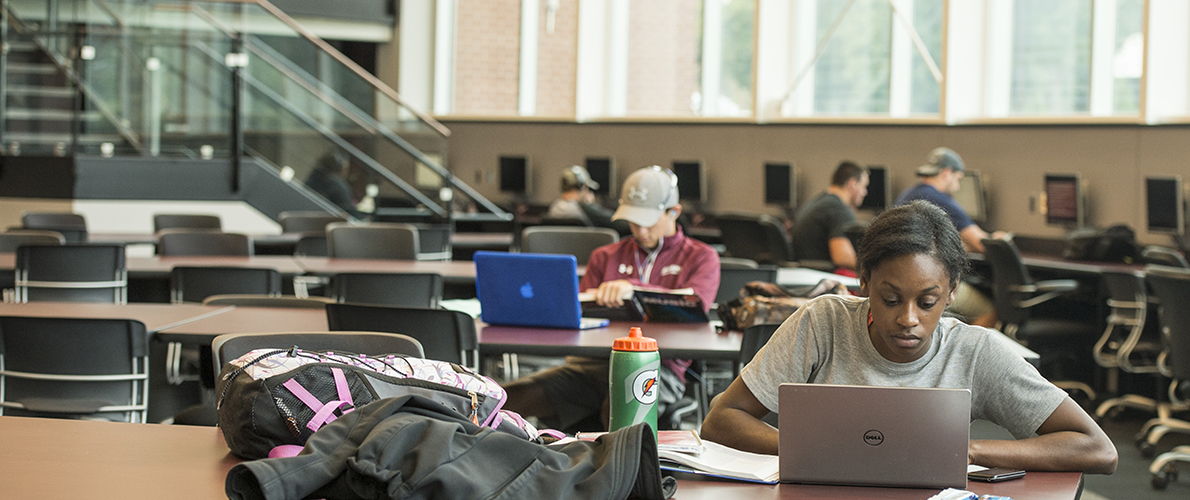 PREPARING FOR COLLEGE
You are about to make that all-important leap into adulthood, via college.  It can be overwhelming so it is important to prepare yourself.
If possible, you should visit the school and find out who the key staff are. It's important for you to build a good relationship with your academic advisor, financial aid officer, and resident assistant to ensure your success. Making those contacts early can lead to wonderful networking opportunities in the future.
Additional things that can be done to prepare for college:
Read more.
Increase your vocabulary.
Explore major choices at SIU.
Explore different career choices.
Visit SIU.
Learn more about Carbondale.
Learn more about the Exploratory program.
Increase your attention span.
Become a time manager! 
ADVICE FROM THE EXPLORATORY STUDENT ADVISEMENT STUDENTS
"Wake up every day and go to class! When you start to miss class, you fall behind quickly. Also, after each class spend at least 5 minutes reviewing your notes so they can get stuck in your head."
"My advice would have to be to go to all classes, take good notes, study for tests, ask for help if you need it, do all homework, talk to your teachers about class work and grades etc. Interact with different people and get involved with different activities on campus."
"The advice I would give the freshmen, is to manage your time effectively. Everything is time consuming, so make sure you prioritize. Time is important, so manage it wisely."
"Get involved! But make sure you can manage what 'you want to do' with what 'you have to do'. If you can successfully do that, your time in college will be less stressful."
"Try to do all your homework the day you get it because no one likes to be stuck inside on the weekends."
"Don't take for granted your absences will be forgiven; usually they will count against your overall grade".
"Get ready because college is no joke."
"Don't skip any classes and go to all your required academic coaching and/or mentoring sessions."
"Attend all your classes. Don't let the partying get the best of you, you are paying thousands of dollars for education; why waste that kind of money."
"If you are unsure about your assignments, make sure you talk to your instructors.""Being away from home can be lonely and overwhelming; so, don't forget to talk to someone either here at school or at home. You don't have to feel alone."
"Complete and turn in all your homework on time; don't procrastinate. Also, study ahead of time for the tests and exams; don't cram!"