Main Content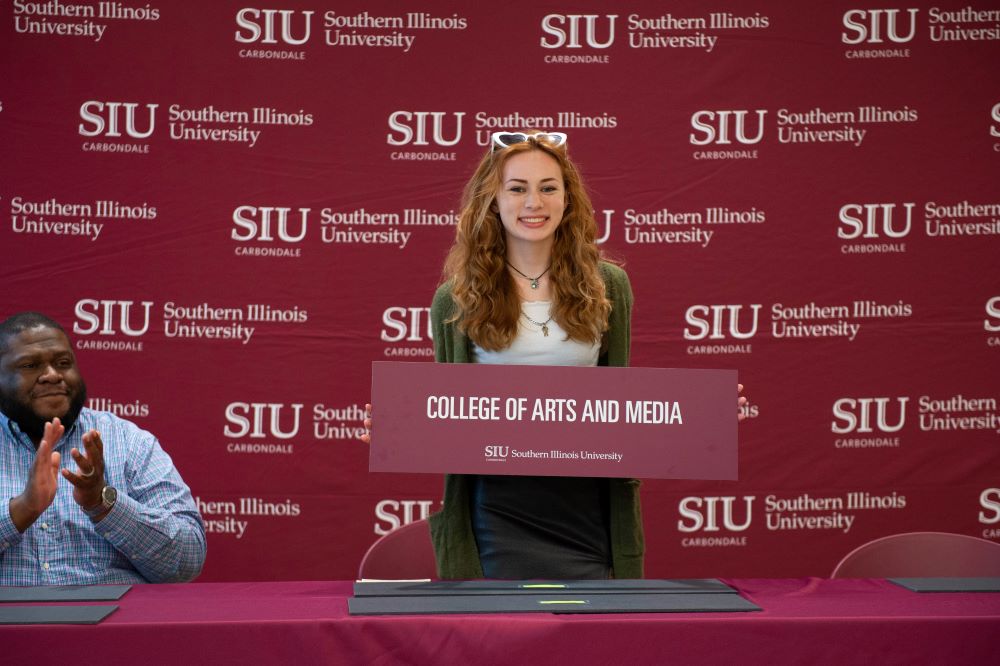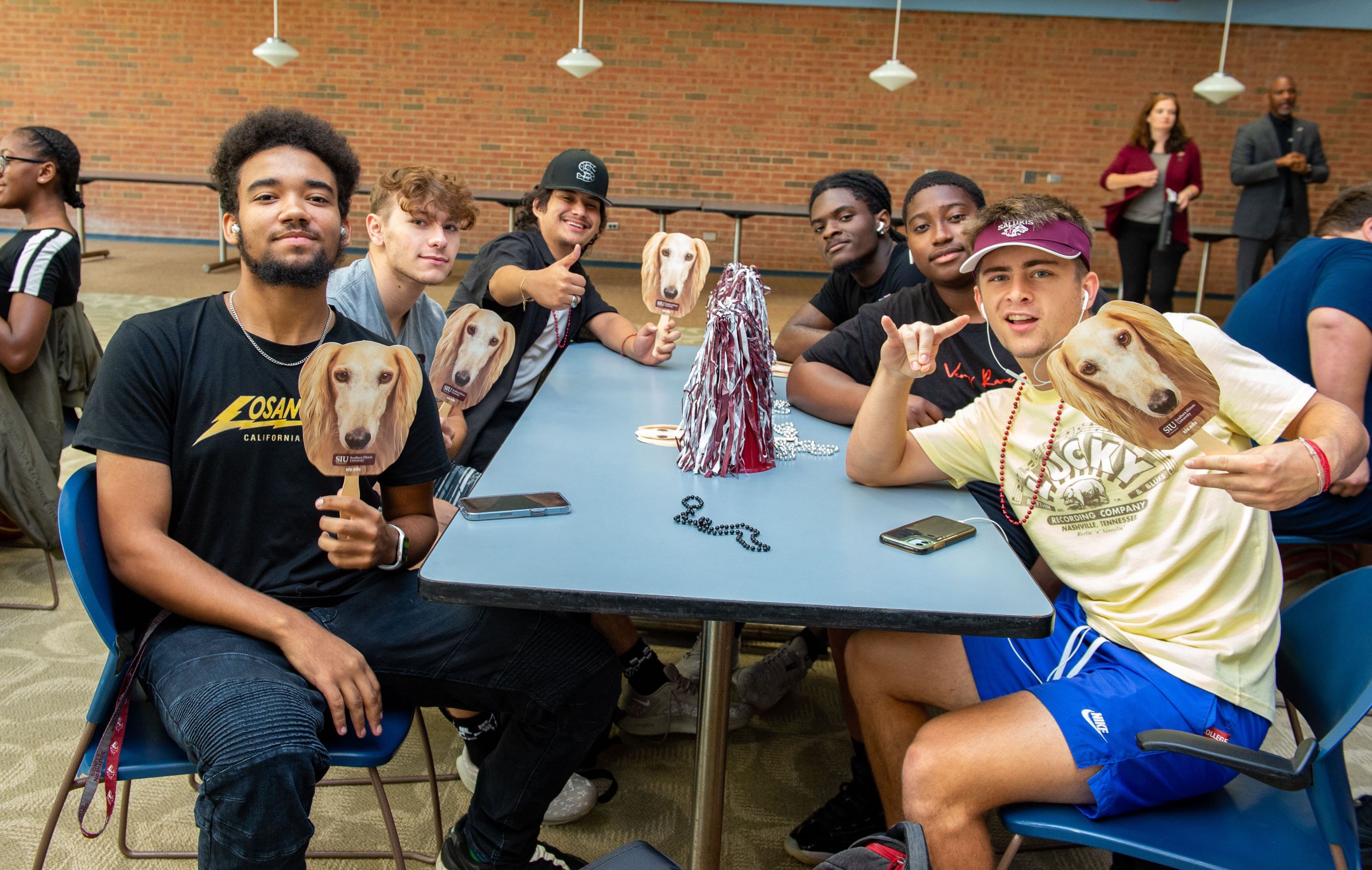 Welcome to Exploratory Student Advisement!
Exploratory Student Advisement (ESA) is the academic home for students who are in the major exploration and decision-making stage of their college career.  ESA offers students the opportunity to explore academic and career options while fulfilling core curriculum requirements.  Academic advisors in ESA work with Career Development Center staff to help students find careers that suit their interests and strengths and the majors that will get them there.  Students in ESA engage with their academic advisors to develop plans that will take them from where they are to where they want to be.
We believe that academic advising is a teaching and learning process dedicated to student success.  The collaborative relationship between students and advisors is intended to assist in the development of meaningful educational, career and personal goals that are consistent with students' interests, values and abilities.
FALL 2023 FULL SCHEDULE OF WORKSHOPS AND MORE