Dr. Seymour Bryson Future Scholars Program
Main Content
The Dr. Seymour Bryson Future Scholars program serves newly admitted students in the Exploratory Student Advisement program for the summer and fall semesters. Students accepted to the Future Scholars summer program will take classes during the last 4 weeks of the summer semester typically in the month of July.
Students are given a chance to:
Get an early start to their college career
Register for summer and fall classes early
Experience summer residence on the SIU campus with dining options includede
Attend classes 5 days a week and enrolling in up to 8 hours of University Core Curriculum courses
Attend mandatory study table for tutoring and academic coaching services
Learn about and explore campus resources early
Attend workshops provided by campus partners
To learn more about the criteria for the Dr. Seymour Bryson Future Scholars Program, click here or you can contact our Interim Director, Kris Marshall, at sheed@siu.edu. 
HOW TO APPLY
AFTER SELECTION
EXPECTATIONS OF STUDENTS IN THE PROGRAM
DR. SEYMOUR BRYSON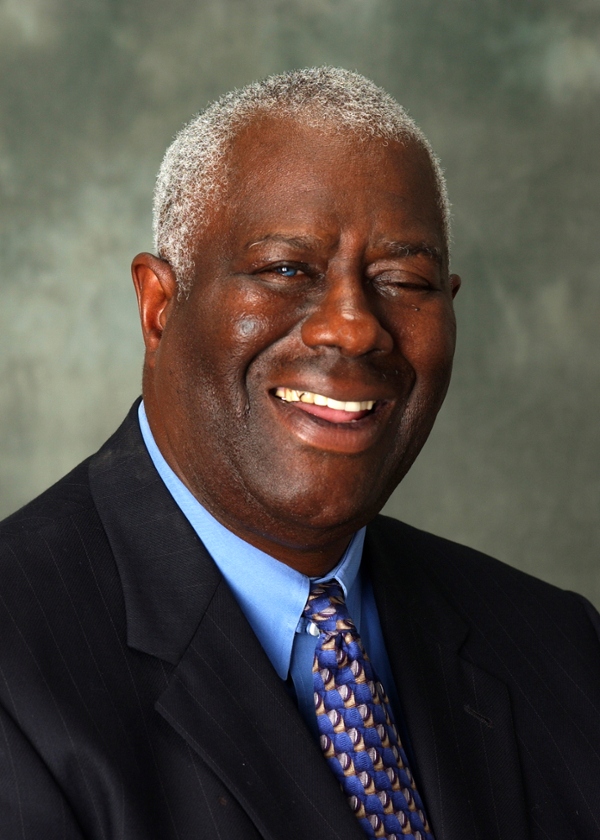 Seymour Bryson, Ph.D., retired from Southern Illinois University September 1, 2008 as the Associate Chancellor (Diversity) and Professor in the SIUC Rehabilitation Institute.  He holds three degrees from SIUC, where he received his doctorate in Educational Psychology in 1972.  He held a variety of administrative positions including the Director of Affirmative Action/Equal Opportunity programs.  Responsibilities include serving as the University's Affirmative Action officer, campus coordinator for Americans with Disabilities, and SIUC's sexual harassment program.  His responsibilities also include providing leadership for programs and initiatives designed to increase accessibility, achievement and persistence of students, faculty and staff from underrepresented populations.  He served as director of the Center for Academic Success, project director for the Southern Illinois Regional Career Preparation Program, Future Scholars and Student Support Services programs.  The University's Upward Bound and Head Start programs also reported to his office. 
Dr. Bryson is a former chairperson of Diversifying Higher Education Faculty in Illinois (DFI) and the Illinois Committee on Black Concerns in Higher Education.  He served as the Governor's Appointee to the African American Family Commission, the Guardianship and Advocacy Commission, and the State Use Commission.  He has received numerous awards including the School of Social Work Alumni Achievement Award, the Senator Emil Jones' Mentoring Award, an Access Award from Introspect, and a Distinguished Service Award from ICBCHE; he has been listed in Who's Who among Black Americans since 1977.  He has presented papers at numerous conferences and has published in a variety of professional publications including Rehabilitation Counseling Bulletin, The Journal of Non-White Concerns, The Journal of Multicultural Development, and Freshman Year Experience.
Dr. Bryson was born and raised in Quincy, Illinois.  He and his wife Marjorie are the parents of three children.

The Southern Illinois University Foundation is sponsoring the program. For more information regarding the SIU Foundation, visit their website at https://siuf.org/.